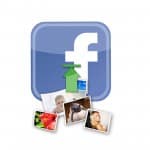 An update of Easy Photo Uploader is available, we recommend to update the software.
If you have any trouble with a version don't forget to tell the version number and to get the update first.
Current stable version is 3.1.2.0
Released August 6th, 2018
File Size is 3.9 MB
Like the website to be notified about new version of products!
You can discuss about the product in ObviousIdea's Facebook page.